It's natural for everyone to want their own home, after all, a man's home is his castle ( or hers haha). During these unprecedented times of COVID, the sanctuary of a home is more important than ever. We take your safety and the safety of our team very seriously so we have ways around the current situation. It's our goal to make you all feel safe while helping you obtain home ownership.
What are your options?
It's simple. We have always had ways for people who can't be in town or who travel a lot for business to go through the process of buying their home.
You can start here.
Going online to our website at NuVista Homes is a great place to browse plans and homes that are already being built such as our quick possessions homes.  I'm sure you already have communities in mind that you have a connection with. If you want to see which communities we build in and satellite cities, you can check out our communities page. Here are the simple steps to obtaining home ownership in safely as we value your and our reams safety.  Show homes are slowly and cautiously reopening following Alberta government guidelines for your convenience. 
1. Virtual Walk throughs.   If you see a home online and you are interested, we have a couple of options for you. First you can view that quick possession home online through the photo gallery or you can contact our online concierge to see if there is an available walk-through video. If not, the online concierge can connect you with the area manager and ask them for a walk-through video in real time with you online so you can ask questions such as Facetime. If that doesn't appeal with you, we can just email you a video of us walking through the home. If you wish, we can arrange entry for just you and your partner to view the home while we wait out side. If you prefer, we can come in at a safe distance to answer any questions you might have.
2. Pricing and options.   This part is simple as we can talk via email, Facetime or on the phone to answer any questions you have regarding options, pricing and or financing . We can help you from the safety of your own living room and have done so for many customers who have used this service due to their job or living out of the country part of the year.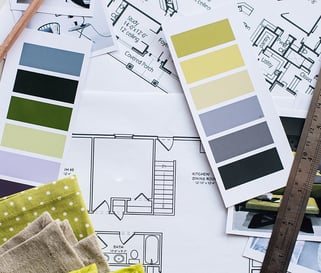 3. Finalizing the details.   Once we finalize the details and we agree on on all your options and pricing, we then send you the final contract to sign through Docusign. What is Docusign? It's a safe, efficient and fast way to email important documents for a signature and returns them automatically. Your documents are encrypted and a complete audit trail is kept. A couple of taps on your smartphone, tablet  or home computer and you're done. Then they are ready to be sent to your financial institution or we can do that if you so wish. If you need help finding a mortgage broker, then we can assist you there as well.
4. When it's time to possess.   We will go through your new home thoroughly and list any deficiencies we see and mark them accordingly and then leave. You can then access the home as we will leave the door unlocked and will be waiting onsite nearby to ensure you gain access and to protect your home. You can then come out and call us ( we will leave our number on the counter ) saying everything is ok or that  you want to add something to the documents before signing them. Which is fine as our warranty technician will take a copy back to the office.  We will then make arrangements with you to complete any tasks.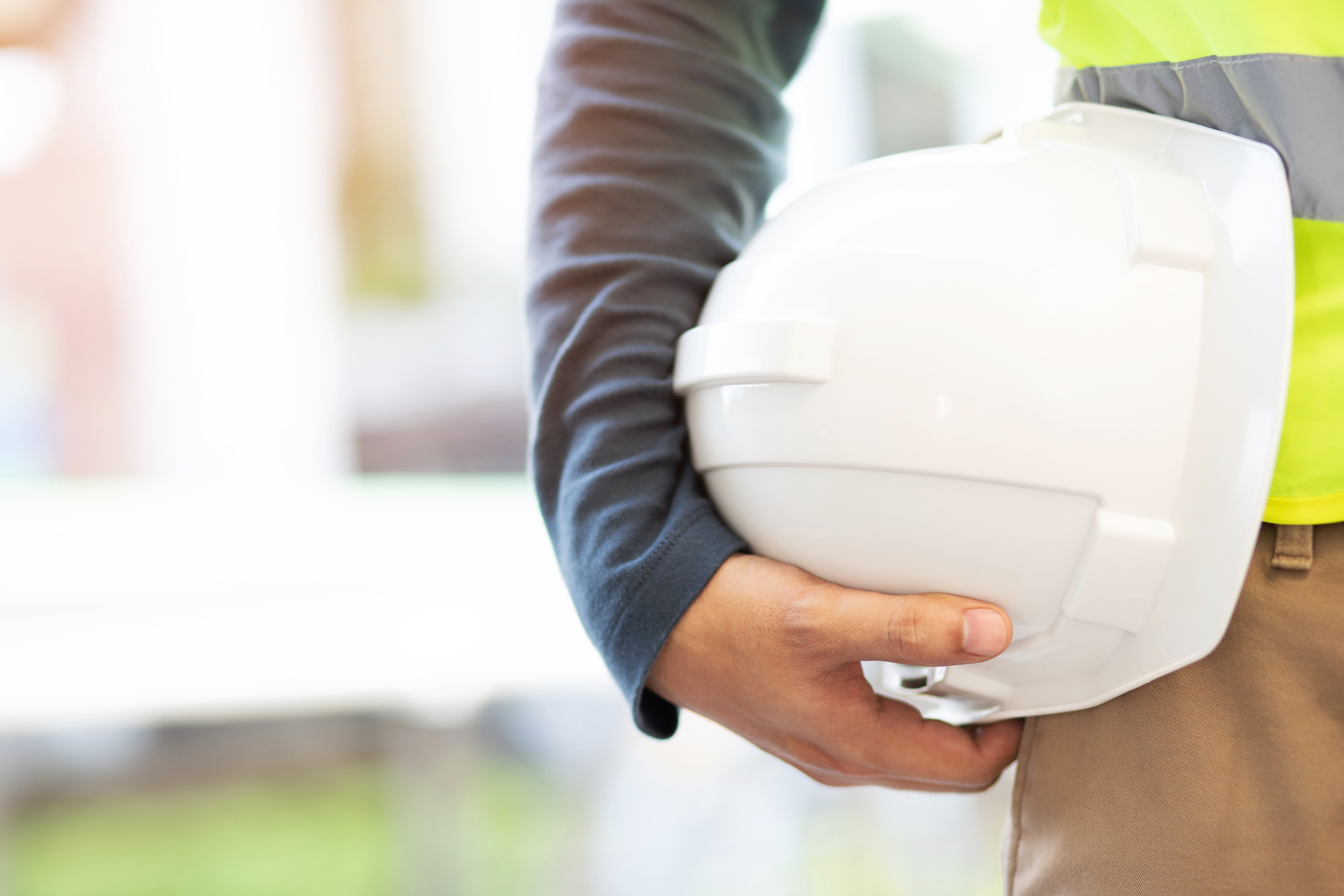 All you need to know is that we are here to help you and work through this together.
[/fusion_text][/fusion_builder_column][/fusion_builder_row][/fusion_builder_container]